Small sizes, large volumes and extreme versatility

Are you interested in this product?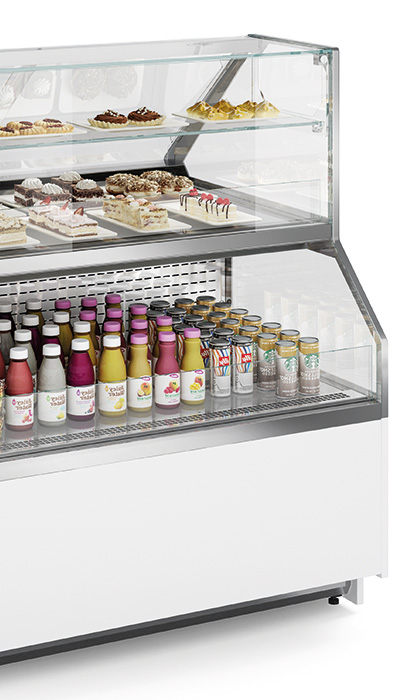 Lots of choices,
just one product.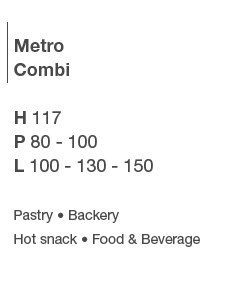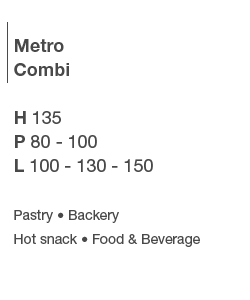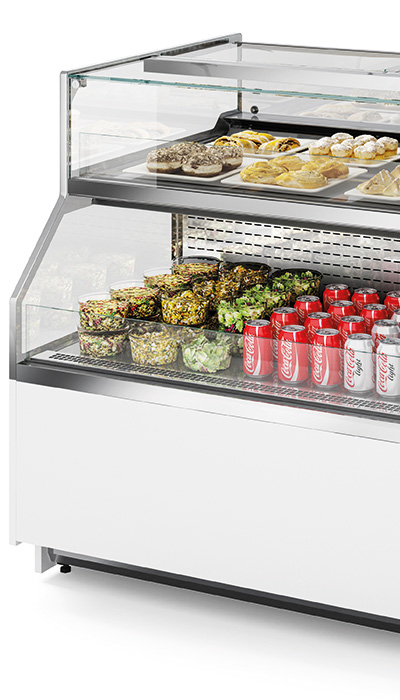 Ventilated Chiller (RV-TN)
Combi -1°C/+7°C
• 1 glass shelf (H135)
Display case with ventilated refrigeration and automatic defrost by stopping the compressor and positive temperature. Ideal for fresh products, pastry and beverages.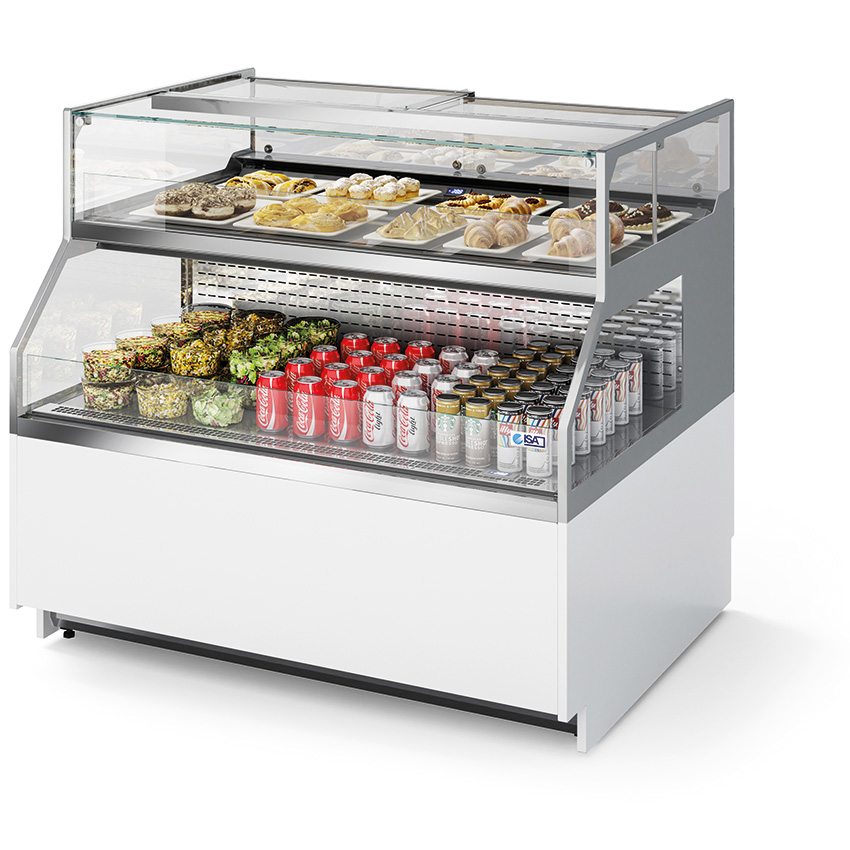 Heated (TC S)
Combi +65°C/+80°C
• 1 glass shelf (H135)
Dry heated display case positive temperature + 65°C/+ 80°C, ideal for delicatessen and snacks.

Dry heated top
Metro TCS has a heated top divided into two parts, made of scratch-proof stratified ceramic with heated glass which can be easily removed for cleaning thanks to the stainless steel handle. The working temperature of the heated top can be adjusted from the electronic control panel up to a maximum of 80°C.
Non Refrigerated (N)
Combi
• 1 glass shelf (H135)
Non-refrigerated display case suitable for bakery products such as brioches and croissants.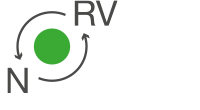 Metro Combi non-refrigerated
The start-up of the refrigerated and non-refrigerated version is possible in the upper compartment of Metro Combi, thanks to a bottom placed on the back of the display case, easy and fast.

"Natural" advanced technology
The refrigeration system is a first-class example of advanced technology and sustainability: R290 natural refrigerant, ultra-efficient watertight compressor and electronic fan. Lower vibrations and noise levels, greater energy efficiency (up to 10% savings) and maximum environmental sustainability, because it is fully compatible with European F-GAS legislation.
Eco-sustainable insulation
The insulation with natural CO2 foam provides excellent insulation performance which helps to preserve the products perfectly and reduces consumption.
Natural refrigerant
-30% Noise
-10% Energy saving
Performance
Combi
A morning pick-me-up or afternoon snack; combine these options and many more with Metro Combi, the new ventilated display case for Pastry, Bakery, Food & Beverage. The combination of the upper compartment ST with a front glass and the lower compartment self service, together with the differents services, refrigerated, non-refrigerated and heated, make of Metro Combi the perfect choice for any shop.
Multiplexing
Metro Combi can be multiplexed with Metro Combi and other models of the Metro range.
Display
The Metro Combi display features two separate sections: the ST upper compartment with front glass for assisted service, and the self-service lower compartment.