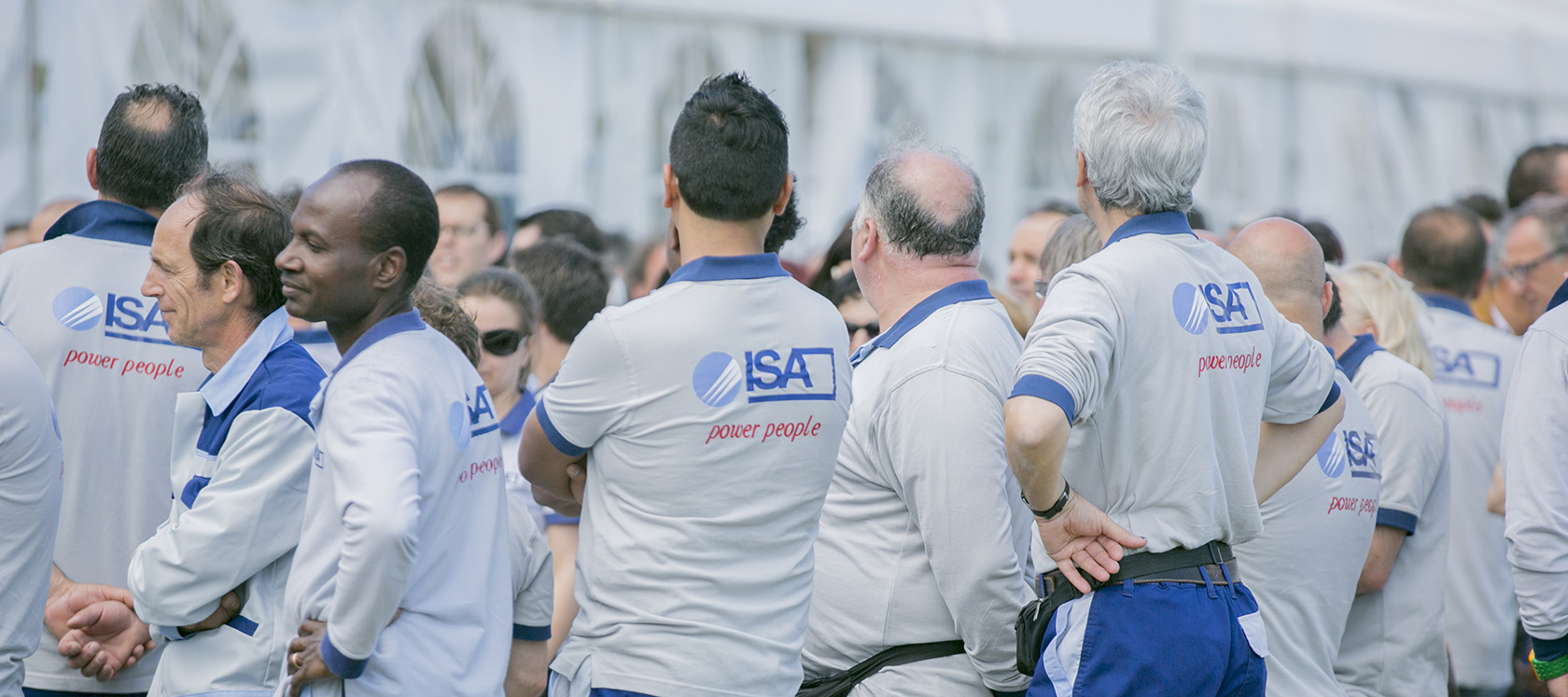 Your Career

How to apply
Whether you're applying for a vacancy in our company or joining our candidate pool, you will need to create a candidate profile. Don't forget to upload the CV with your application. Register yourself and fill in your profile with the required information. It's also possible to apply for one of our open positions (if present), filling in the application form and selecting the specific position.
Once you've submitted your application, it will be screened by our recruitment team. If successful at this stage, we will get in touch with you for a first contact interview.
Open positions

There are currently no open positions. Send us your CV using the unsolicited application form on the right. Your personal data will be processed in compliance with privacy regulations.