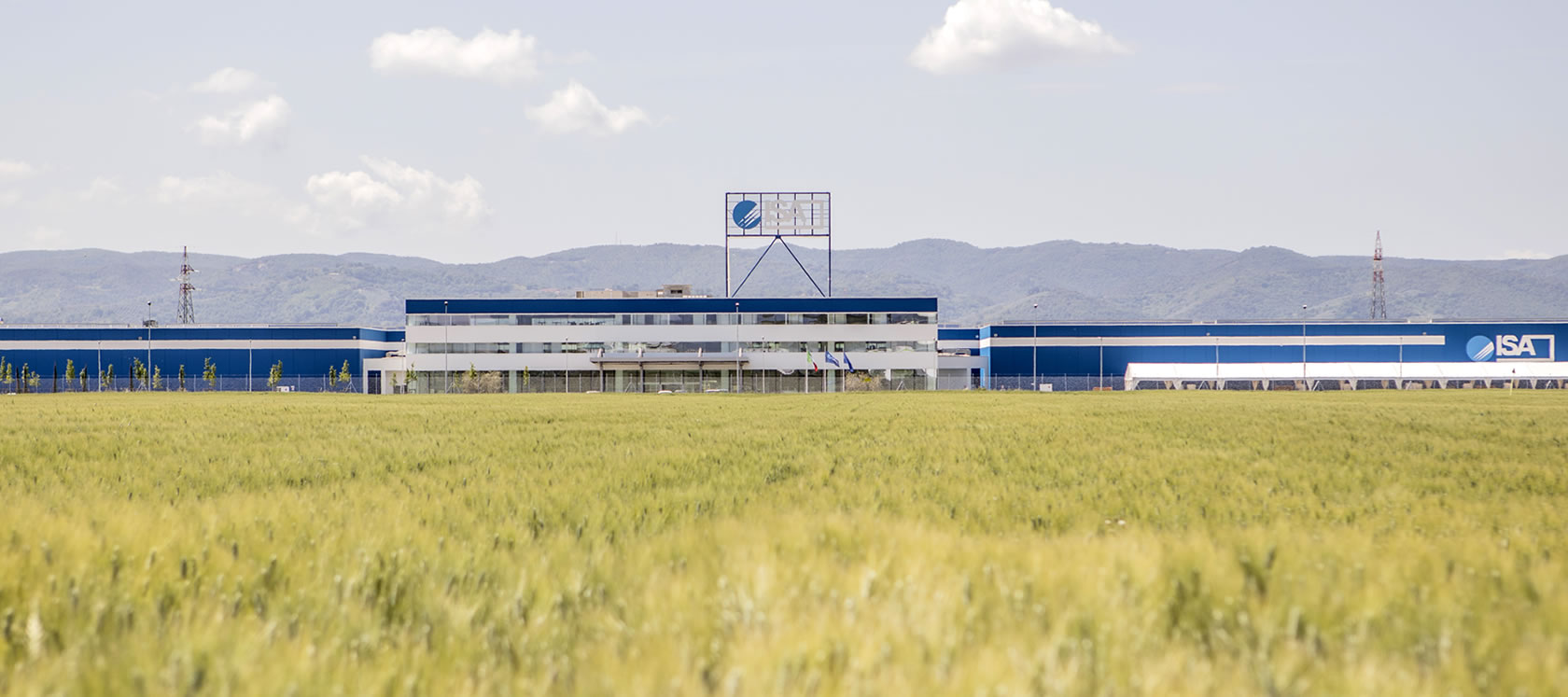 ISA was born in Umbria, in the heart of Italy
which creates fashion, design and style.
Since 1963 ISA produces in its region and, from there, it provides refrigerated showcases and furniture for public places worldwide. ISA works in the market through three brands: ISA, COF, TASSELLI and HIZONE with a sales volume beyond 120 million of euro by exporting, in 107 countries, quality products with a high rate of technology and innovation, also in terms of sustainability by using natural refrigerants.
ISA nowadays is one of the most important players of the world in the field of interior design for public places, showcases and refrigerated cabinets for ice cream and pastry and professional furniture. Beyond numerous and prestigious clients, who make a daily use of ISA's equipment, the company has been collaborating for years with important international brands, which they are: Ahold, Auchan, Autogrill, Billa, Bindi, Coldstone Creamery, Coca Cola, Conad, Coop, Cremonini, Brioche Doree, Haagen Dazs, Nestlé, Sammontana, Sturbucks and Unilever.
Factory
To tackle the new global challenges, May 16th 2017 ISA launched a large project to build a single headquarters a few kilometres from its historical premises, where innovative methods for production and logistics are going to be applied, and even more space devoted to research and development.
A new home for all of ISA's people, covering an overall area of over 170.000 m2, 65.000 of which are covered, perfectly integrated in the surrounding urban environment and designed to minimise environmental impact, increase efficiency and energy savings by using energy produced from renewable sources complying with the strictest standards concerning the reduction of emissions.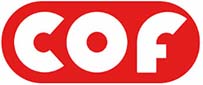 ISA S.p.A. operates with COF as a leader in the furnishings sector for public premises and professional refrigeration industry. With COF, ISA wanted to in fact identify a range of plug-in products devoted to the world of Food & Beverage, providing its customers with its reliability, professionalism and its service.
This is the origin of the Food&Beverage division, a sales organisation to better meet our customers' needs, always with the same goal: that is to give them the freedom to choose the equipment with the size, performance and style that suit their space and their tastes.

ABACO is the ISA brand dedicated to technology for furnishing public spaces, specifically semi-finished products in stainless steel.

Tasselli Industria Frigoriferi is an ISA division specialised in the production of highly professional equipment catering for Medium and Mass Retailers.
The company was founded in 1943 to produce household wooden iceboxes. It then established itself as a leading company in the industrial refrigeration sector, specifically for mass retail, where it stood up owing to the high level, innovation and quality of its refrigerated equipment.
In 2001, it was acquired by ISA S.p.A., leading company in the sector of furniture for public houses. This acquisition has allowed it to grow and widen its offering, marking a turning point: technology combined with design.
Thanks to its innovative solutions and technologies, it is able to effectively convey advertising messages, store, display and highlight the products for sale. Furthermore, the combination of technical and design features is able to meet any display requirement.