Description
The Secrets ice cream and pastry shop in Beirut has been designed and fitted by ISA SpA.
Here there are Kaleido and Cristal Tower display cabinets.
Type
gelato shop, pastry shop
DO YOU LIKE THIS FURNISHING?
Contact our staff, we'll give you more information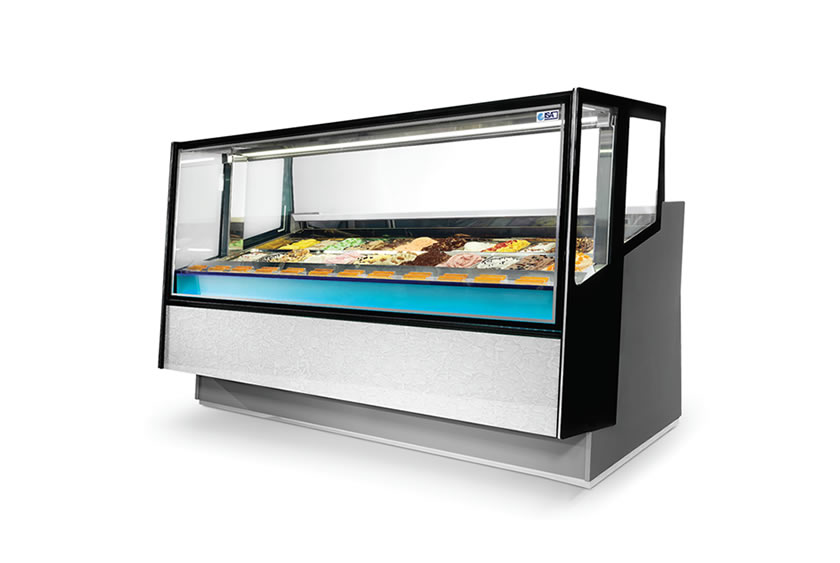 The solidity of Kaleido derives from the selection of top quality materials such as steel and glass.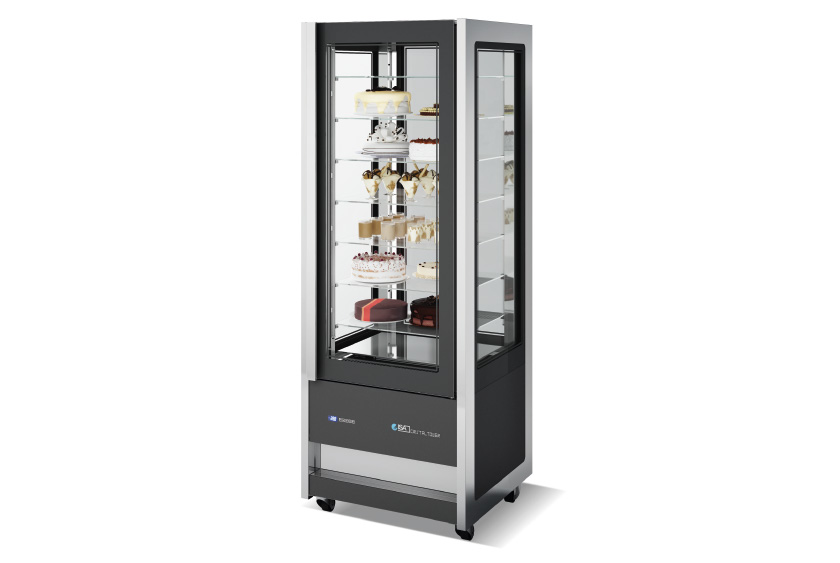 Catches the eyes of your customers and encourages them to buy your masterpieces.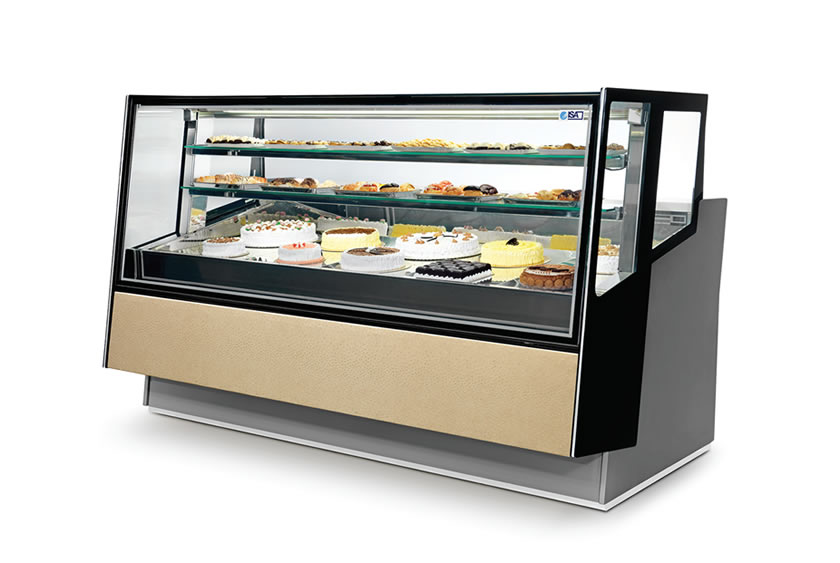 Is an innovative pastry display cabinet that's equipped with ventilated refrigeration, as well as an exclusive "Full Mode" system.