Gelato Festival America 2018 comes to a close in Tucson
Gelato Festival America, now in its second year, celebrated the second Tucson edition this weekend at La Encantada. The winner of the contest for best flavor at this Festival was Bagigi Peanut, presented by Nazario Melchionda from Frost, a Gelato Shoppe in Tucson, Arizona.
Last weekend was the culmination of a fantastic second edition of Gelato Festival America 2018, where thousands of people enjoyed authentic Italian gelato and voted for their favorites. Guests enjoyed demonstrations, contests and games, ceremonies and most importantly, tasting the artisanal gelato.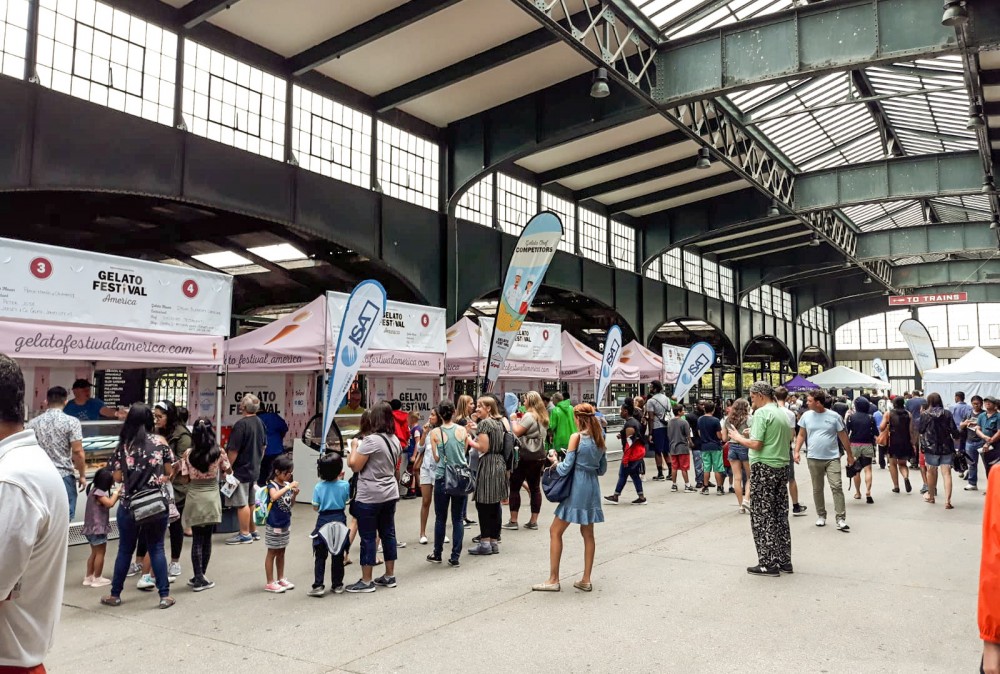 After the great success of last year's first edition, Gelato Festival America kicked off its second American tour on August 11 and it was ended last weekend after 7 stages:
Jersey City, NJ – Liberty State Park (August 11-12, 2018)
Chicago, IL – Chicago Premium Outlets (August 25-26, 2018)
Washington DC – City Market at O (September 8- 9, 2018)
Dallas, TX – Dallas Farmers Market (September 29-30, 2018)
Santa Barbara – La Cumbre (October 13-14, 2018)
Phoenix, AZ – Kierland Commons (October 20-21, 2018)
Tucson, AZ – La Encantada (October 27-28, 2018)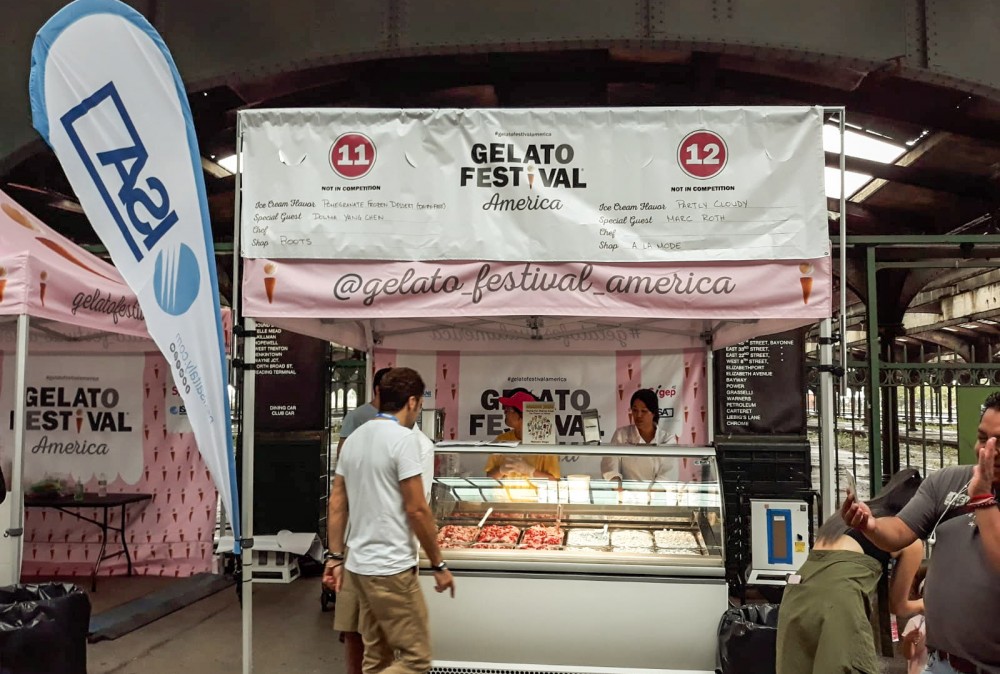 The winning gelato chefs selected at each stage of the Gelato Festival America 2018 will win the right to continue the challenge towards the semi-finals and ultimately the final of Gelato Festival World Masters 2021 – it's the World Cup of gelato, a journey with hundreds of trials over four years on five continents!
Gelato Festival is the most important event dedicated to Italian artisan gelato and after eight editions in Europe it has come for the first time in the US in 2017. The mission of Gelato Festival America is to spread the culture of artisanal Italian gelato in the US, this year featuring seven cities. The event gives visitors the opportunity to experience the secrets of high-quality gelato, learn about the production techniques by watching the artisans at work in the 'laboratory', and taste all the competing flavors, voting for their favorite one.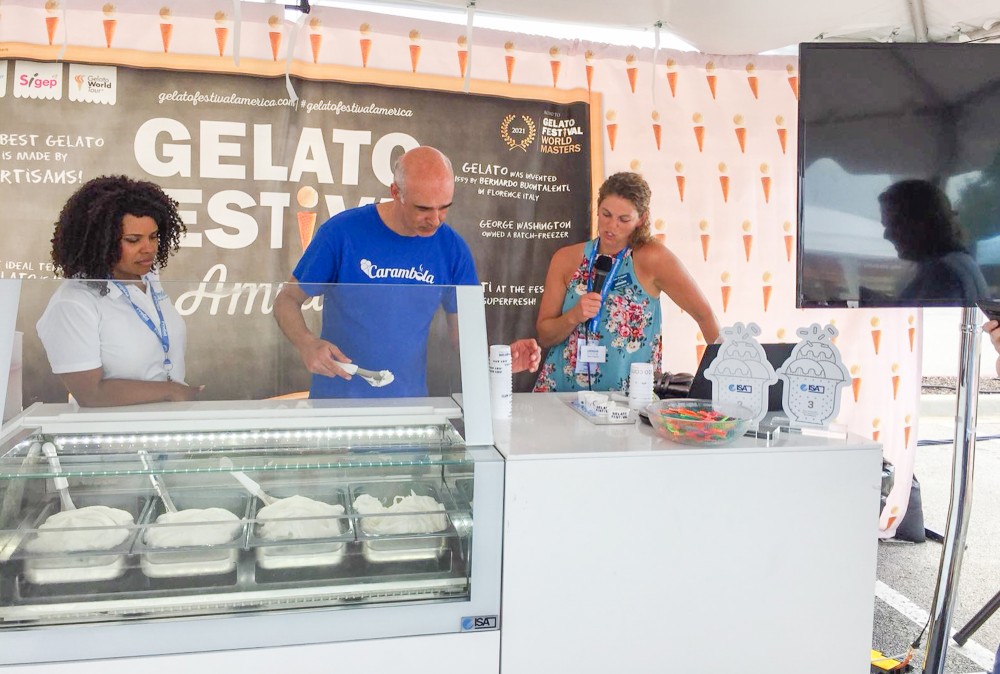 ISA has been the technical sponsor of Gelato Festival America with the strategic partner Carpigiani.
Some moments of GFA 2018: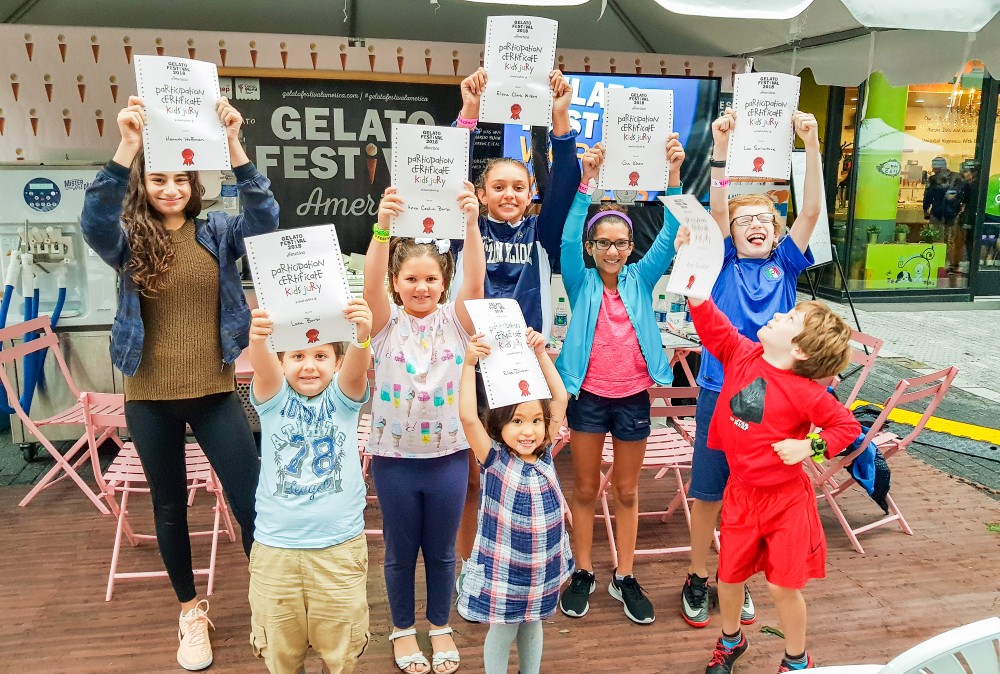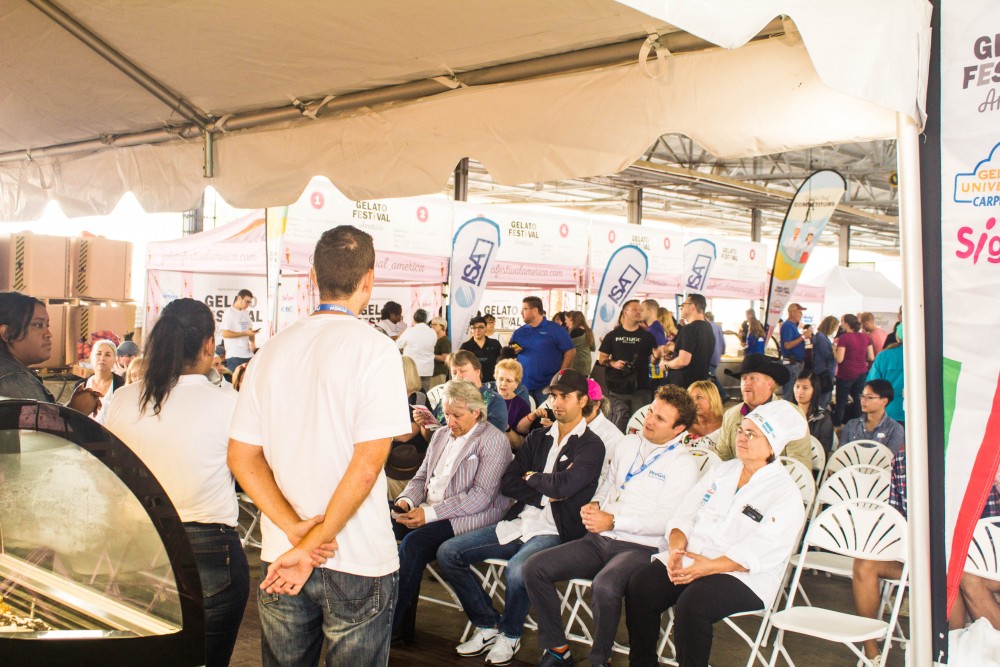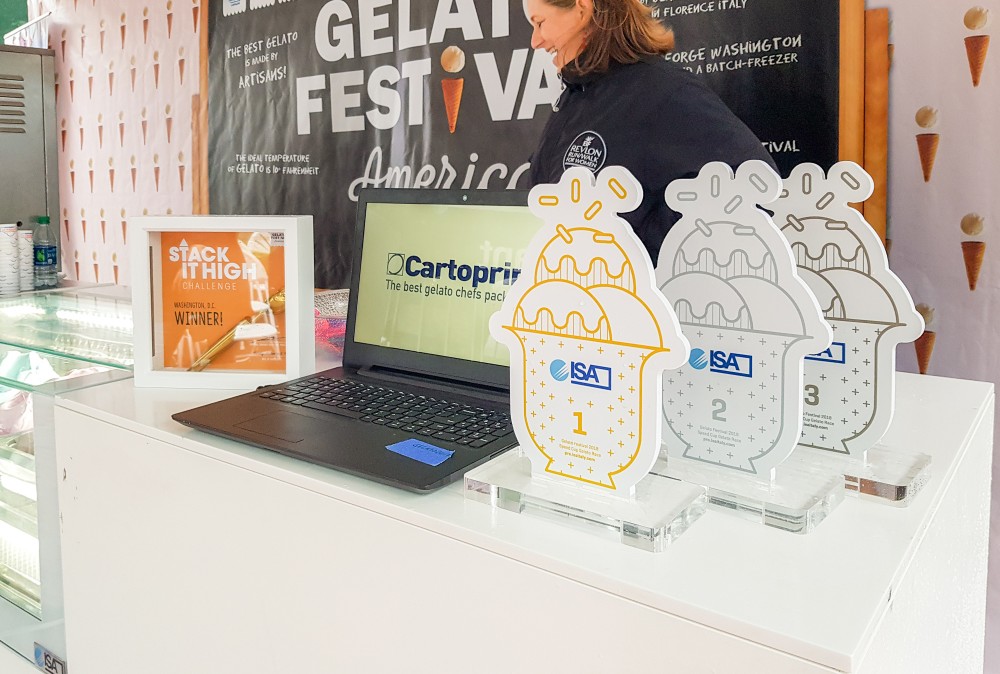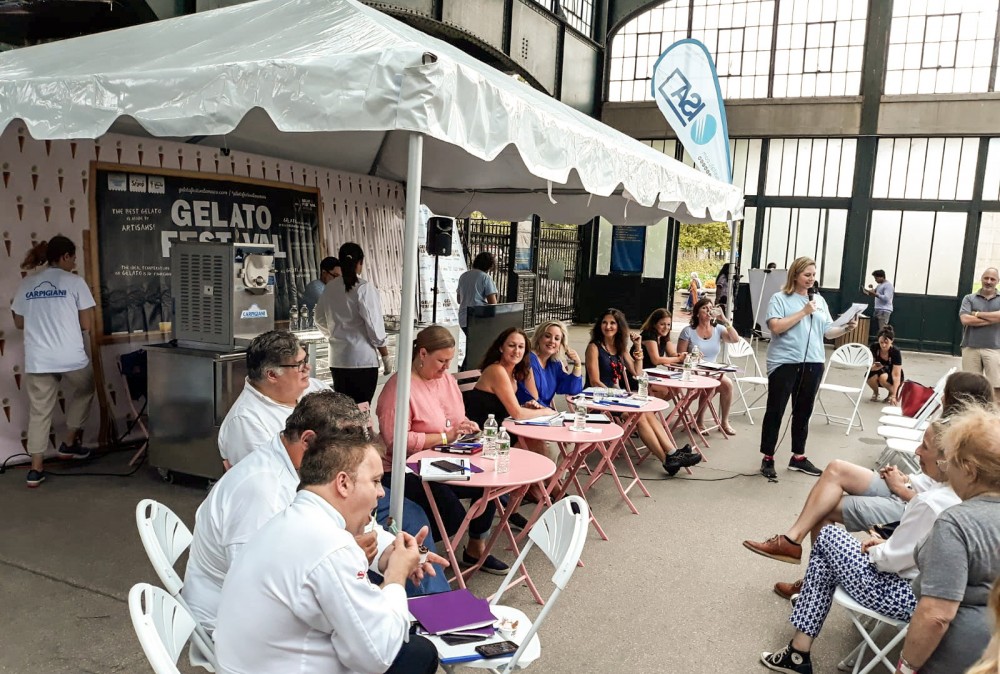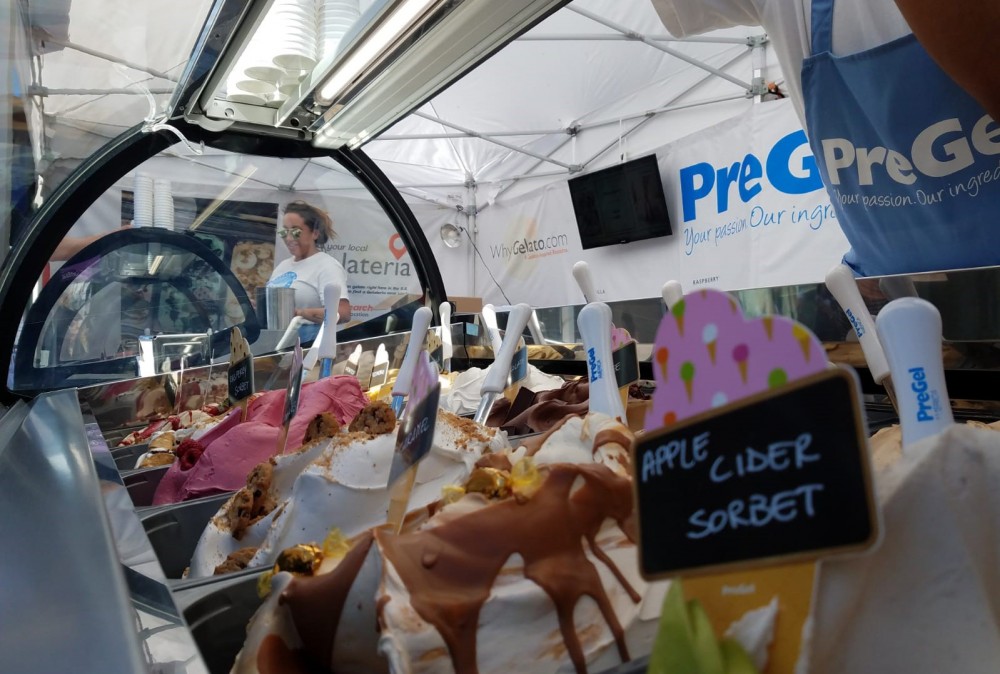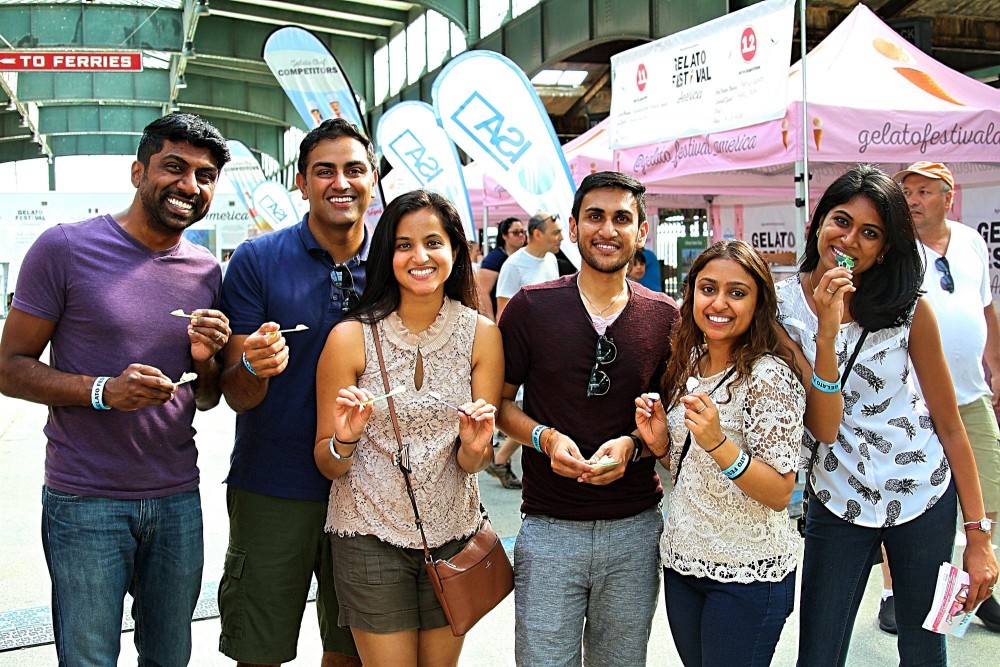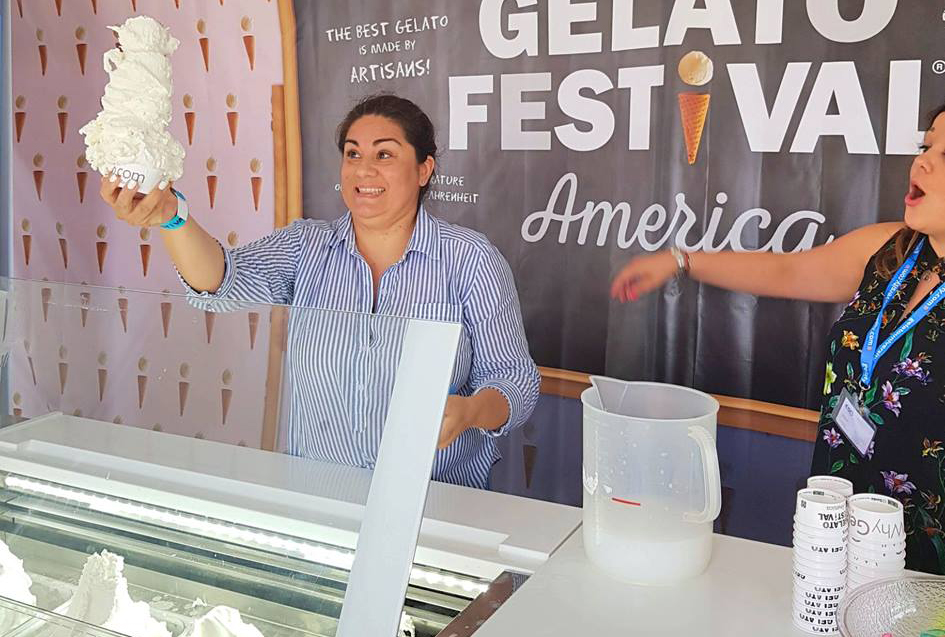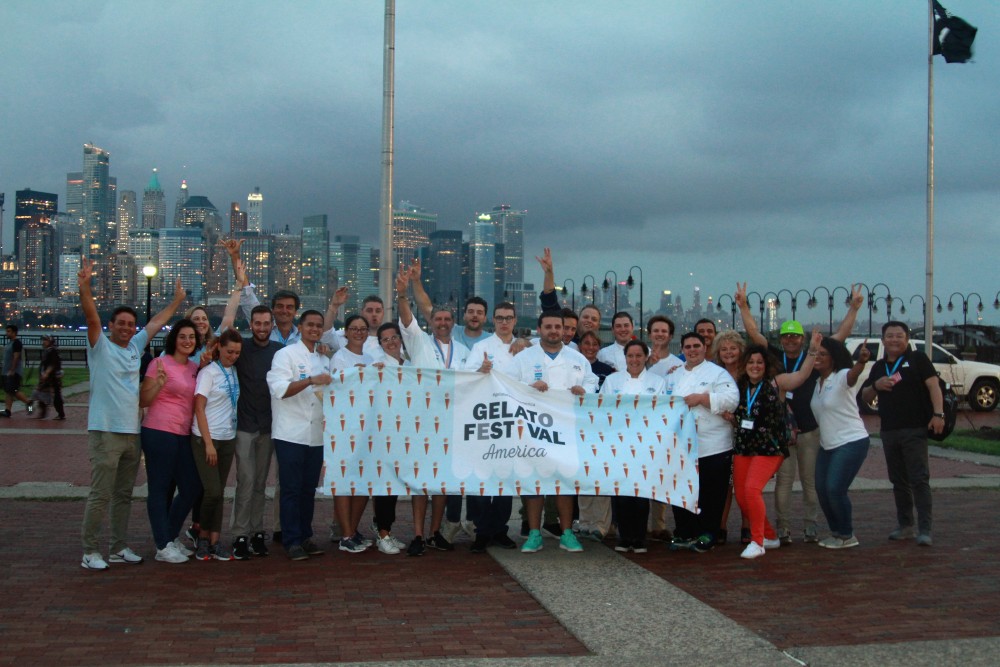 Follow us also on ISA SpA official social accounts.