Gelato Festival America 2018 with ISA
ISA, in collaboration with Carpigiani USA, will be again the technical sponsor of the main Italian Gelato Festival.
After the great success of the first edition, Gelato Festival America doubles comes back in tour on August 11, with twice as many locations. Eight American cities will host the event: Jersey City (New Jersey), Boulder (Colorado), Chicago (Illinois), Washington DC, Los Angeles (California), Dallas (Texas), Scottsdale (Arizona) e Tucson (Arizona).
ISA, also this time, will be technical sponsor of the festival, in partnership with Carpigiani USA, by providing its professional display cabinets to all artisans and chefs in competition.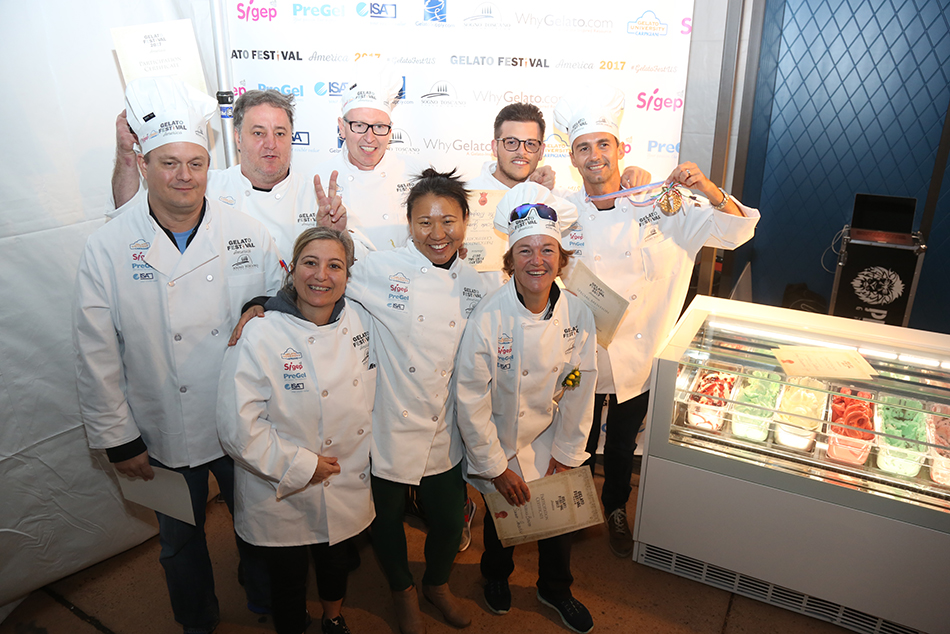 Gelato Festival America is an itinerary event, born with the purpose of spread the culture of artisan Italian gelato through a contest in which both gelato artisans and chefs compete with original gelato flavors they have created for the event.
The winners will then compete in an American grand finale, while the remaining 36 competitors will vie for the title of World Champion in the Gelato Festival World Masters Final in Italy in 2021.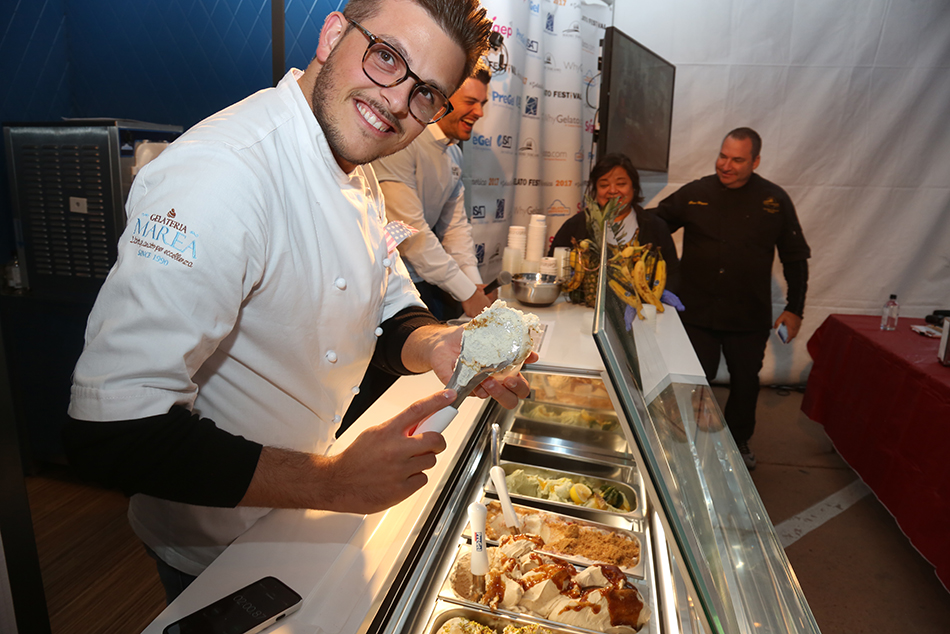 Ticket holders gain will be able to enjoy a scoop of each of the unique flavors created by the competing gelato chef, and vote for their favorite competing gelato flavor, helping to decide the winner for each city. Their voting will comprise 50% of the decision (popular jury), the rest is in the hands of the technical jury (30%), who will judge the gelato based on presentation, flavor and structure, and of the children's jury (20%).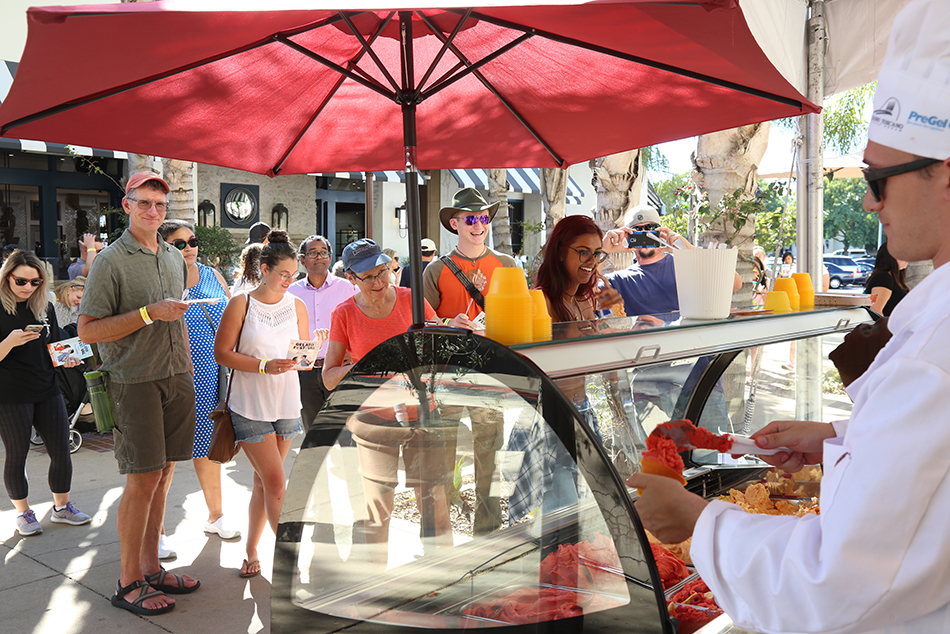 The winners of GFA 2017 were Gianluigi Dellaccio ("Dolci Gelati" – Washington DC), with a flavor made by honey, mascarpone cheese, figs; Maurizio Melani ("Gelateria Véneta – Valencia), with his flavor Sicily Orange Sunshine (sicily oranges, fresh mint and cardamom); Walter Bergamaschi ("Gelato and Grocery Dolce Vita" – AZ), with the flavor Stupify, a cream with crunchy biscuits and a caramel pouring; Eugenia Sardelli ("Gelateria Sardelli Il Mio Gelato" Toscana), with her flavor Fior d'Arancia, a mix of milk and cream with sicily orange and dark chocolate.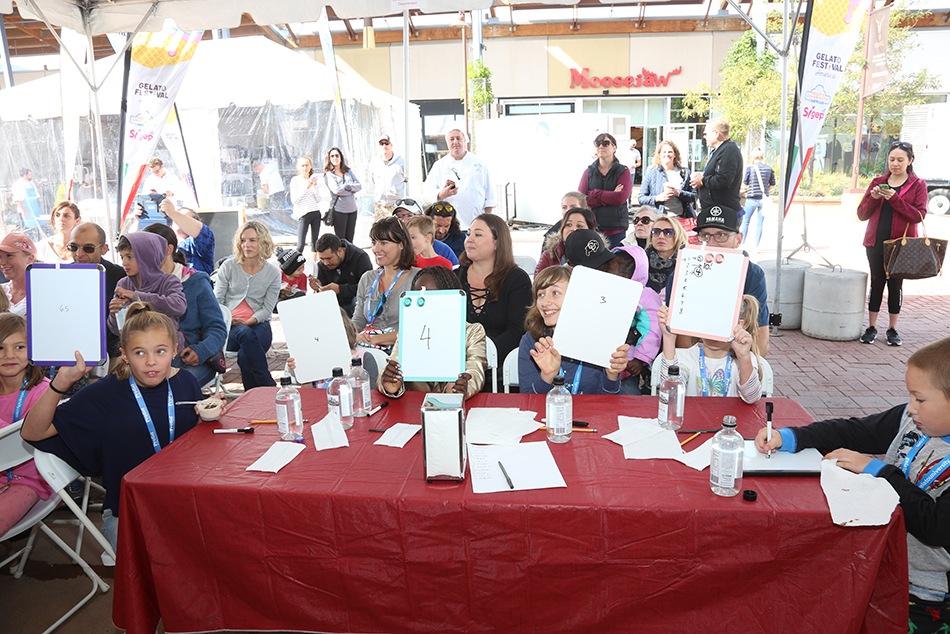 Last year, 50 gelato makers competed with unique gelato flavors to the delight of over 40,000 visitors and 150 gelato professionalswho were present at the Festival in 2017. With the growth of Gelato Festival America, over 100,000 people are expected to attend the 2018 edition!
To stay up to date in real time you can follow us on our social. We're waiting for you and… have a nice GFA 2018!!!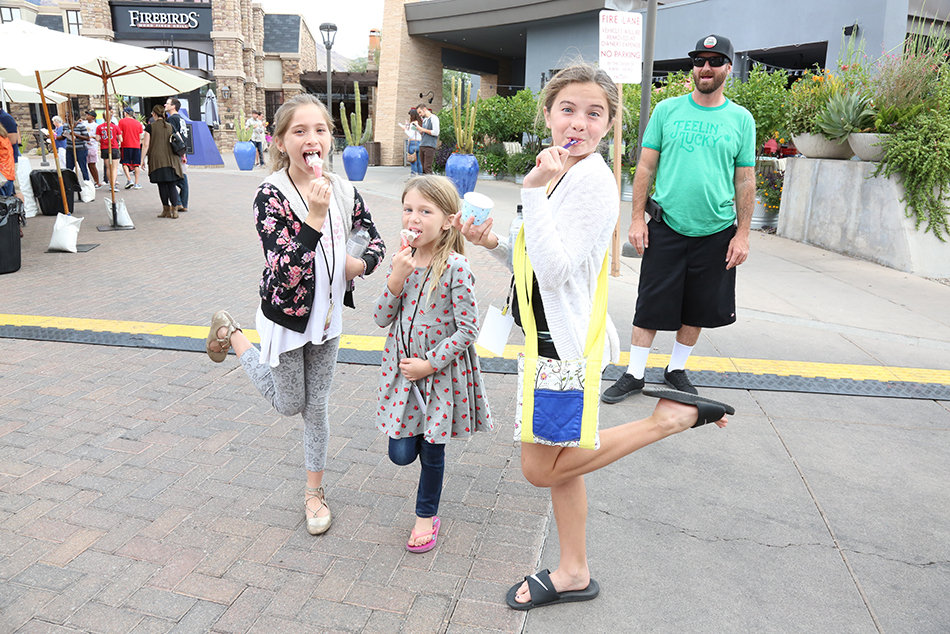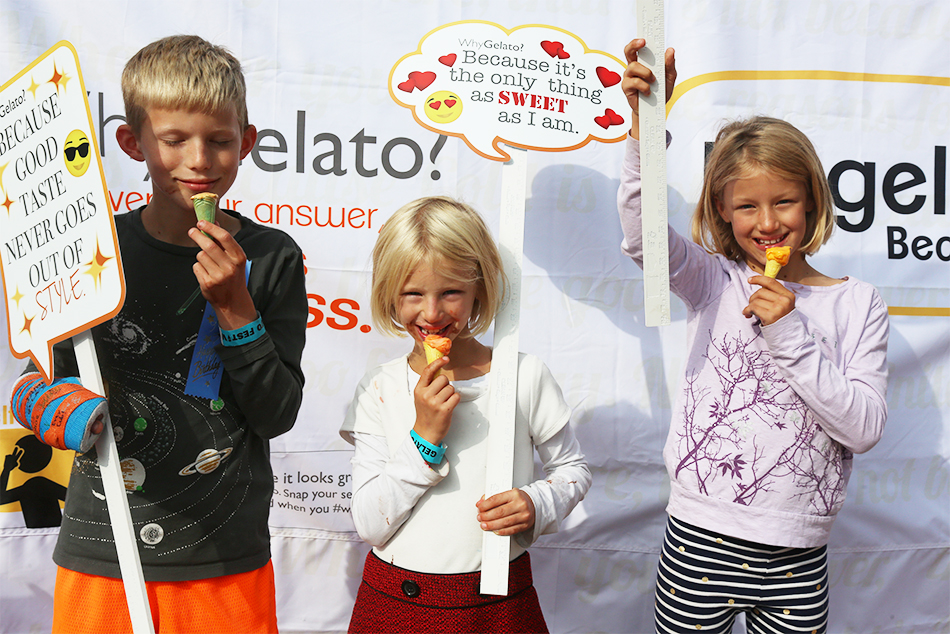 Follow #isagelatofestivalamerica #isaitaly #gelatofestivalamerica official hashtags for GFA 2018.