SIGEP 2018 is coming, ISA will be there
Sigep is the 39thInternational Trade Show of Artisan Gelato, Pastry, Bakery and the Coffee World, and it's exclusively dedicated to professional operators worldwide.
Sigep is an important date for ISA to show new products, technological innovations, formats' examples and exclusive shows.
ISA chooses always this event to highlight all the company news of the year and to better represent the wide range of the products for gelato, pastry and furnishing sectors. Sigep , indeed, is a trade show that anticipates trends and innovations about all the 5 sectors, in terms of primary products, ingredients, facilities and equipments, and services.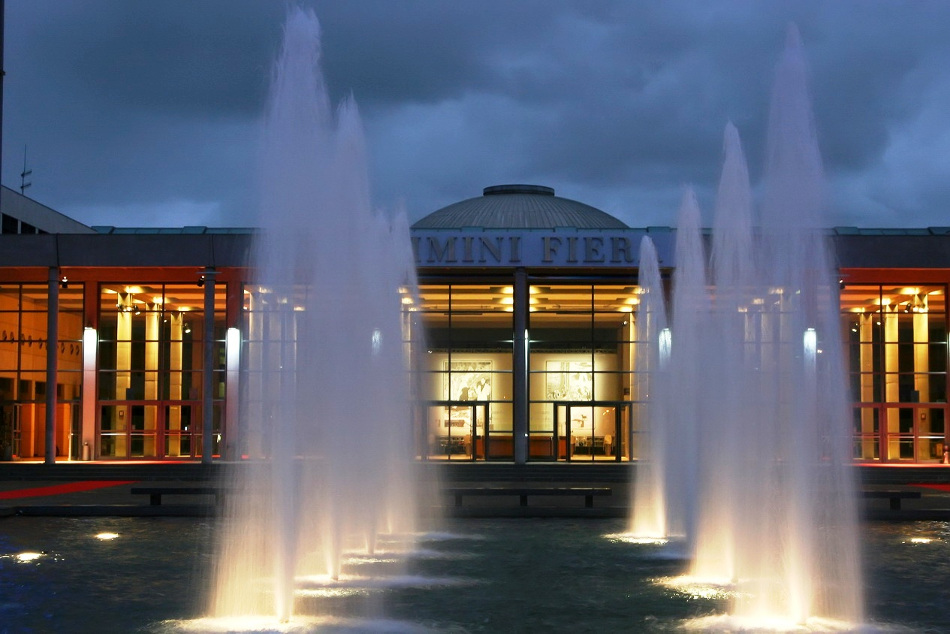 Sigep is also a global show that rewards talents, invests in the young generation, bring the Italian excellence worldwide and the world excellence in Italy.
During Sigep, in fact, take place the championships more awaited from professionals like the Ice Cream's World Cup and the Challenge for ice cream, the Female Pastry's World Championship The Pastry Queen, the Italian Seniores Championship; The Star of Chocolate between chocolate's events and the Italian Bartenders Championships dedicate to coffee and to baker branch.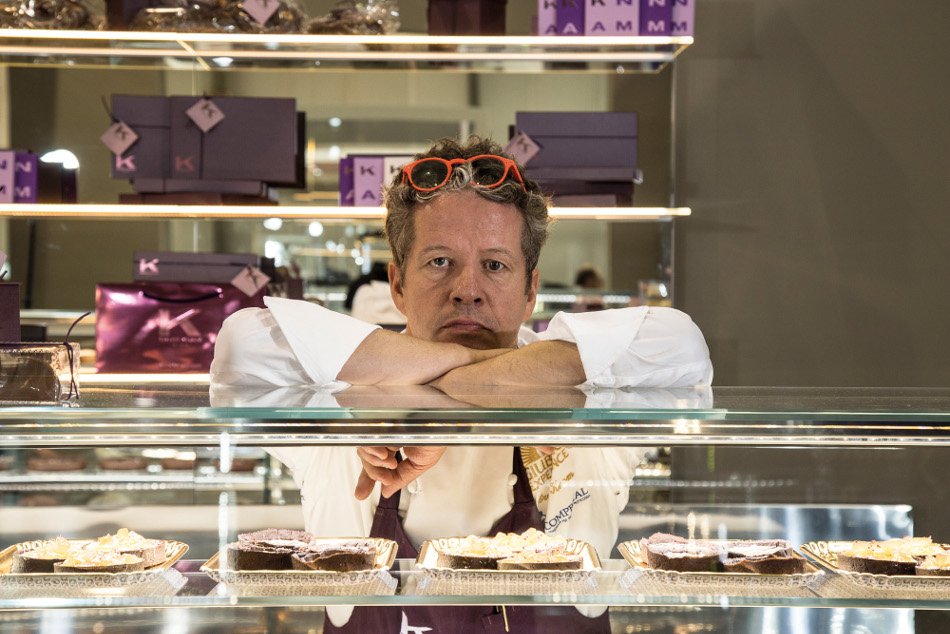 ISA will have two exceptional testimonials, two great professionals who will make exclusive coking shows at the ISA stands: the Pastry Chef Ernst Knam and the Cake Designer Renato Ardovino.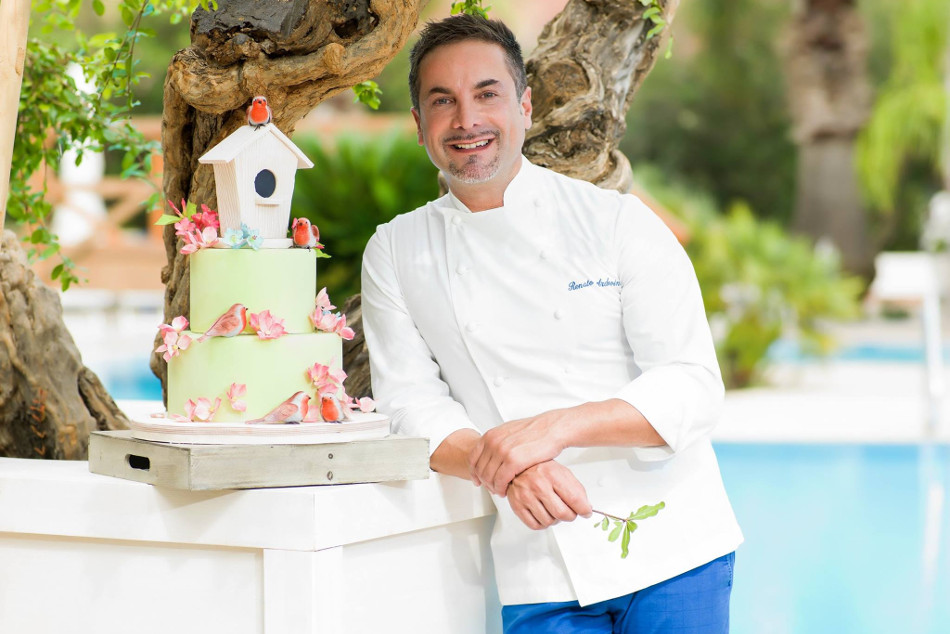 Follow us on Social Media… You will see something beautiful!
WHERE TO FIND ISA SpA
ISA Exhibition Area:  A3 120, A3 160
ABACO Exhibition Area:  A3 191