Gelato Festival USA: Third Stage in Scottsdale
Ended also the third stage in Scottsdale (AZ)… then we're off to Gelato Festival Tucson 2017 next week (3-5 November).
The winning flavor Stupify, a creamy but crunchy concoction of spice cookies drizzled with caramel, has gained Walter Bergamaschi of Gelato Dolce Vita in Mesa (AZ), a place in the 2018 Gelato Festival America Finale.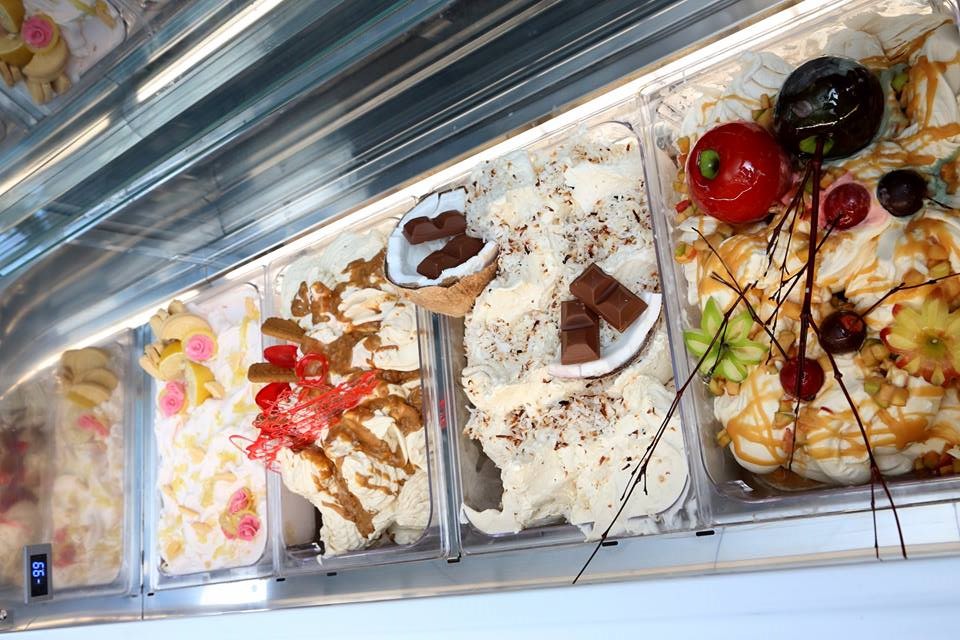 Several other awards were earned by the competitors: the Silver Award went to the flavor Cornetto all'Italiana by Cristina Marrazzo of That's Amore Gelato in Scottsdale (AZ) and the Bronze Award went to the flavor New Mexico Green Chile Cheescake by Sylvia D'Andrea of Luna Rossa Winery & Pizzeria in Las Cruces (NM).
Deciding the competition results was the combined vote of the jury of food journalists and that of the general public.
See you next time in Tucson, the last Gelato Festival America stage… Follow us!