Prefect Sgaraglia visiting ISA
On Thursday 27th June, the Prefect of Perugia Claudio Sgaraglia visited the company headquarters.
The President Carlo Giulietti and the Chief Executive Officer Marco Giulietti welcomed him and presented him the company.
The different departments dedicated to the production were the main object of the tour, like, for example, the factory or the area dedicated to Research and Development.
The Prefect expressed great appreciation for the innovative model of enterprise which has reached high levels of quality and which has made the work of the Umbrian territory known and appreciated all over the world.
Finally, he exalted the high standards of quality in all the production phases reached thanks to health and safety measures and systems in workplaces.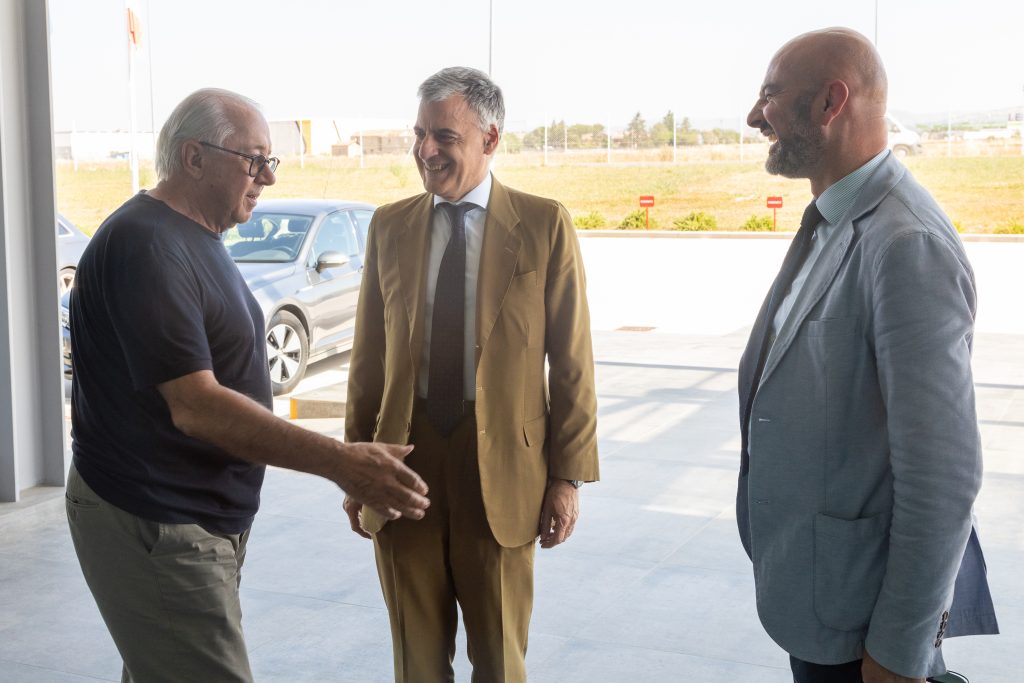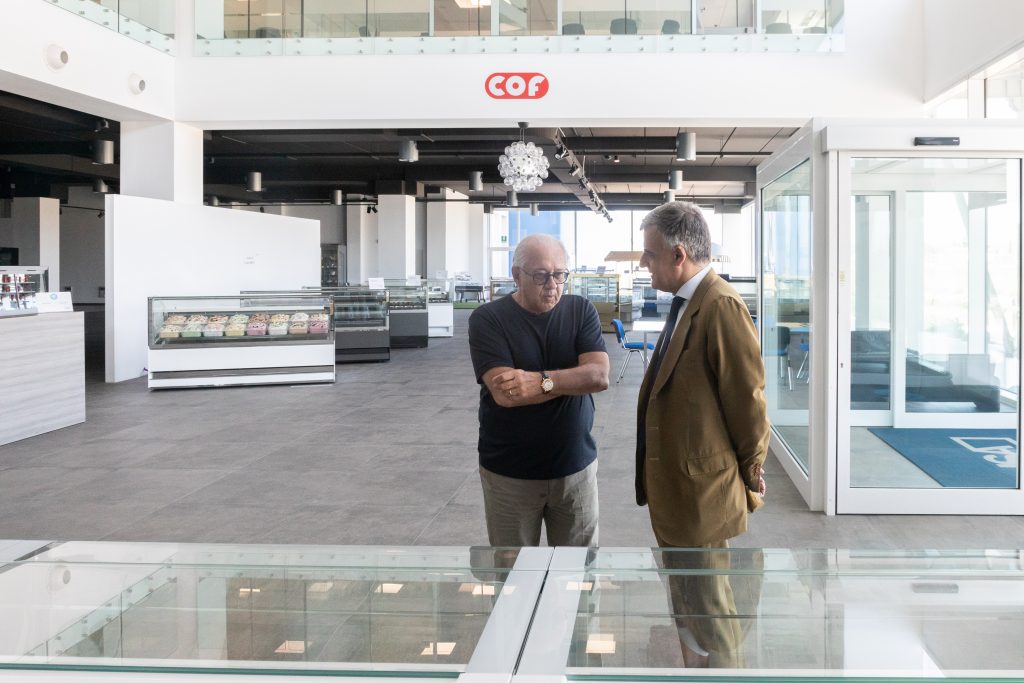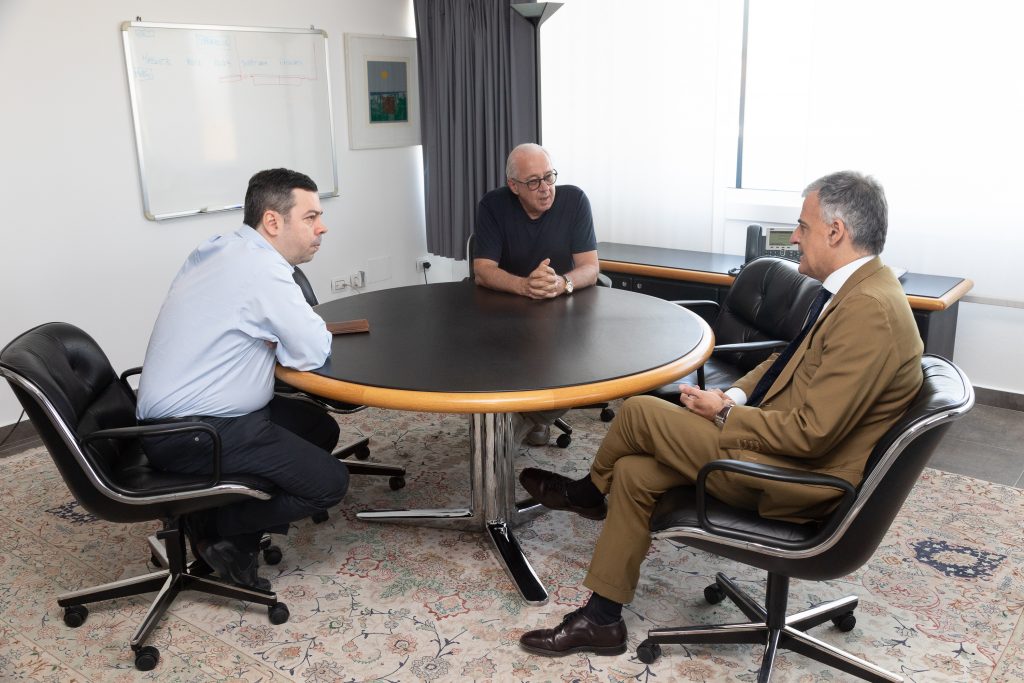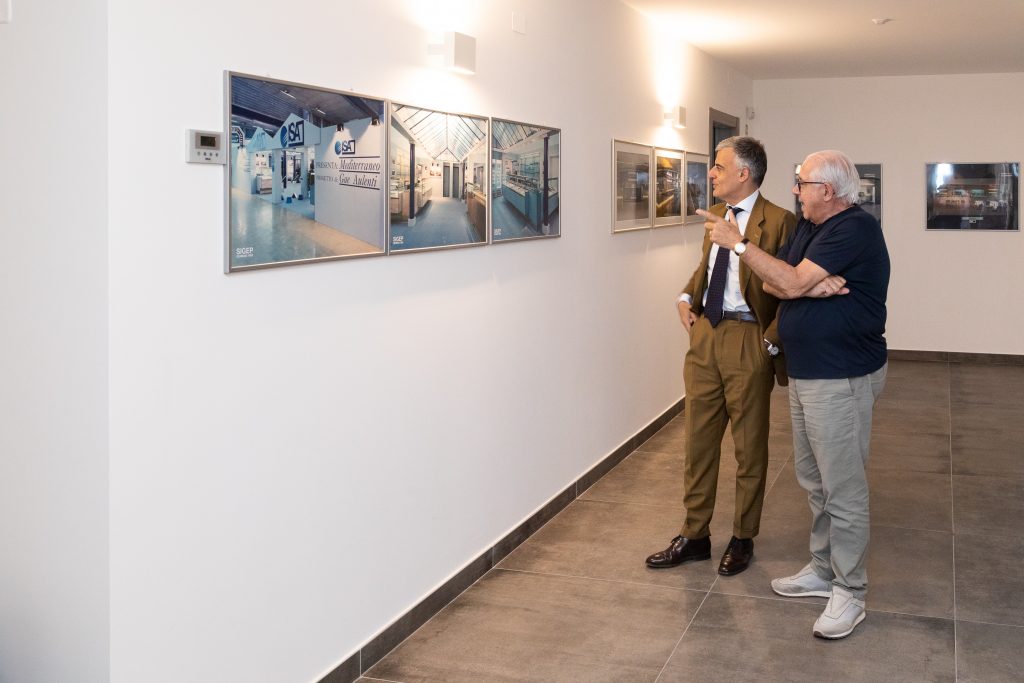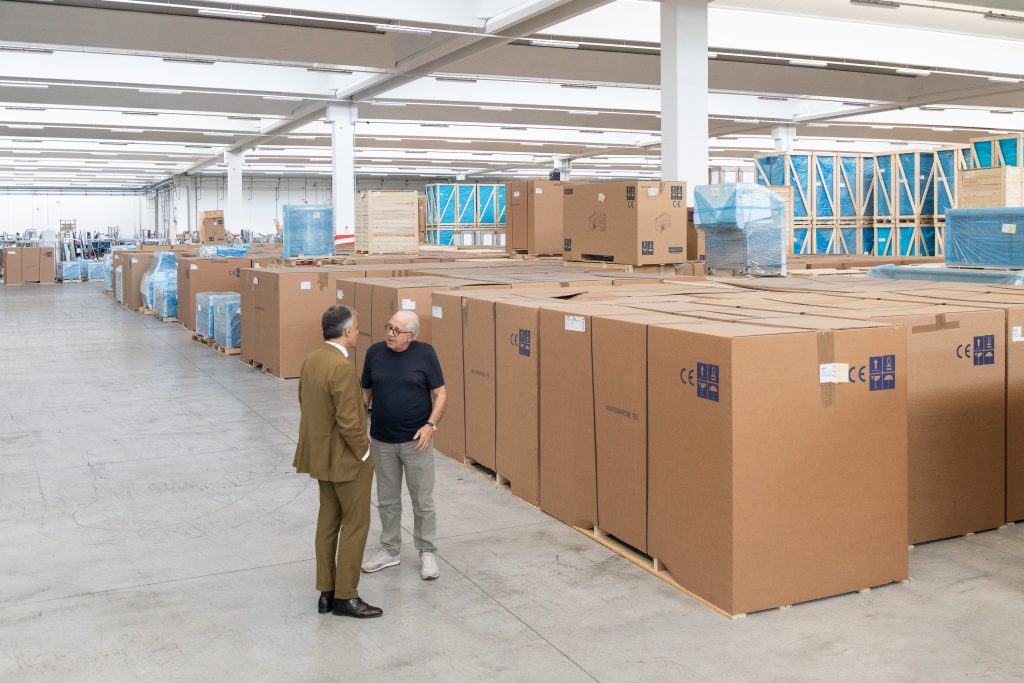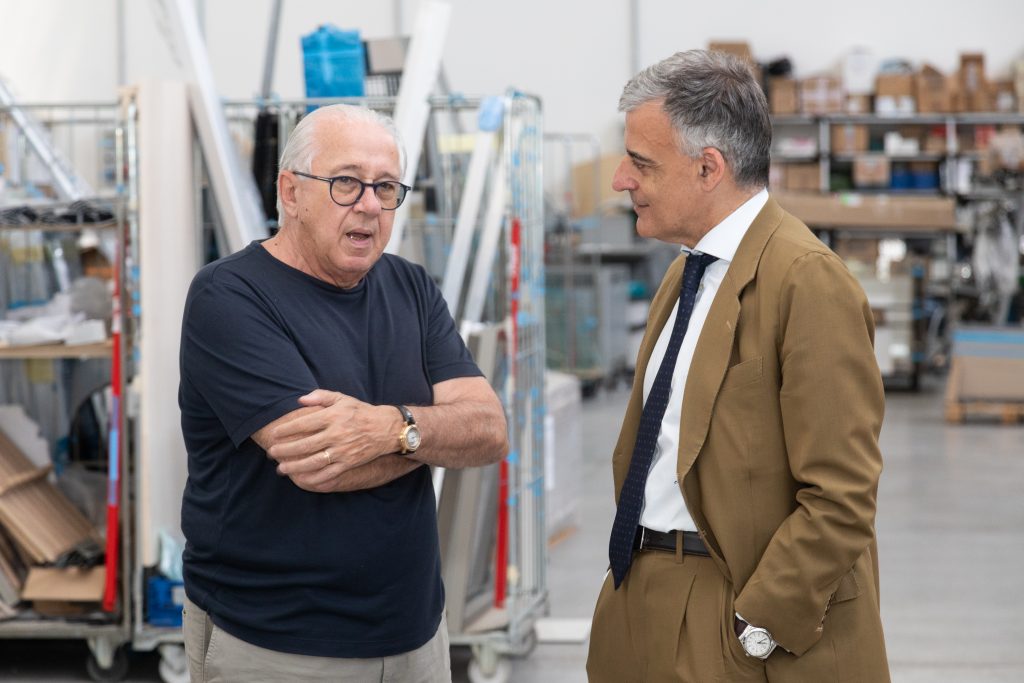 This meeting highlights the importance of ISA as a point of reference in the international panorama.
It is a solid reality where technology, innovation and sustainability are at the centre of continuous research and high manufacturing quality.