HIZONE in Cantine Aperte Umbria
HIZONE with its upright refrigerated display cabinets for wine made first debut in Cantine Aperte Umbria 2019 on Sunday 26th of May. The Castelbuono Carapace of Tenute Lunelli was the place chosen, the unique sculpture-cantina in the world by Arnaldo Pomodoro artist.
Cantine Aperte has become an indispensable date for wine lovers, where Umbrian cantine open their doors to wine followers. Montefalco D.O.C. played the leading role at the Tenute Lunelli where this wine is produced in the middle of the wonderful hills of Castelbuono (Bevagna). It is a place surrounded by the nature and the art which makes one of the most known wines in Italy and not only.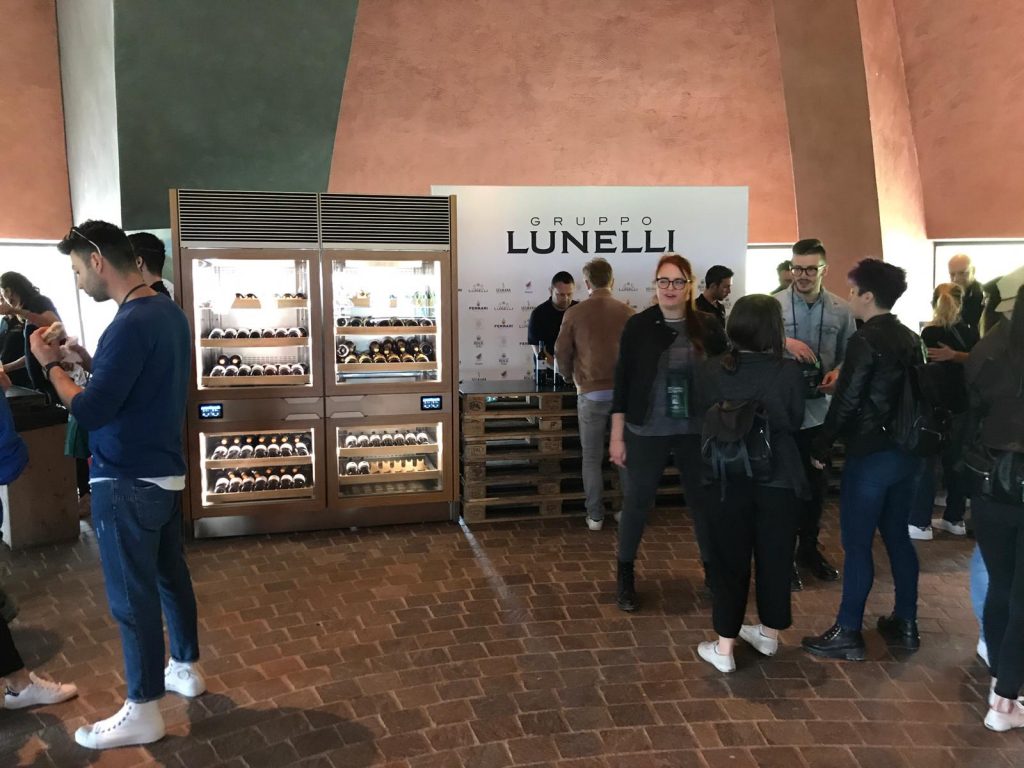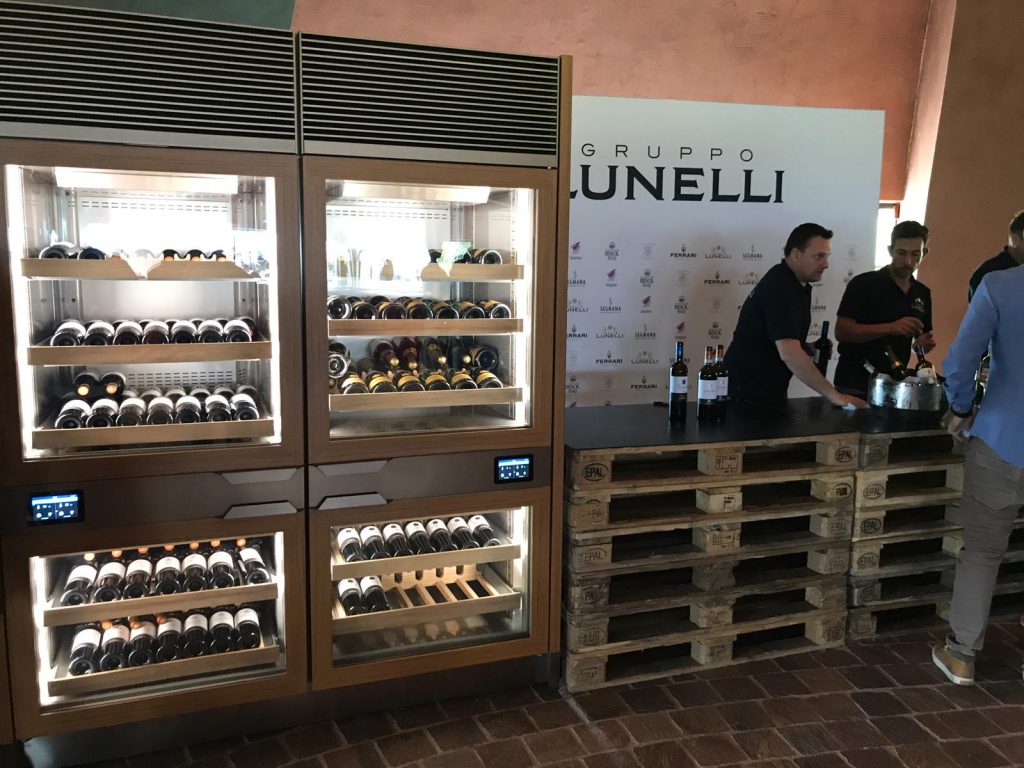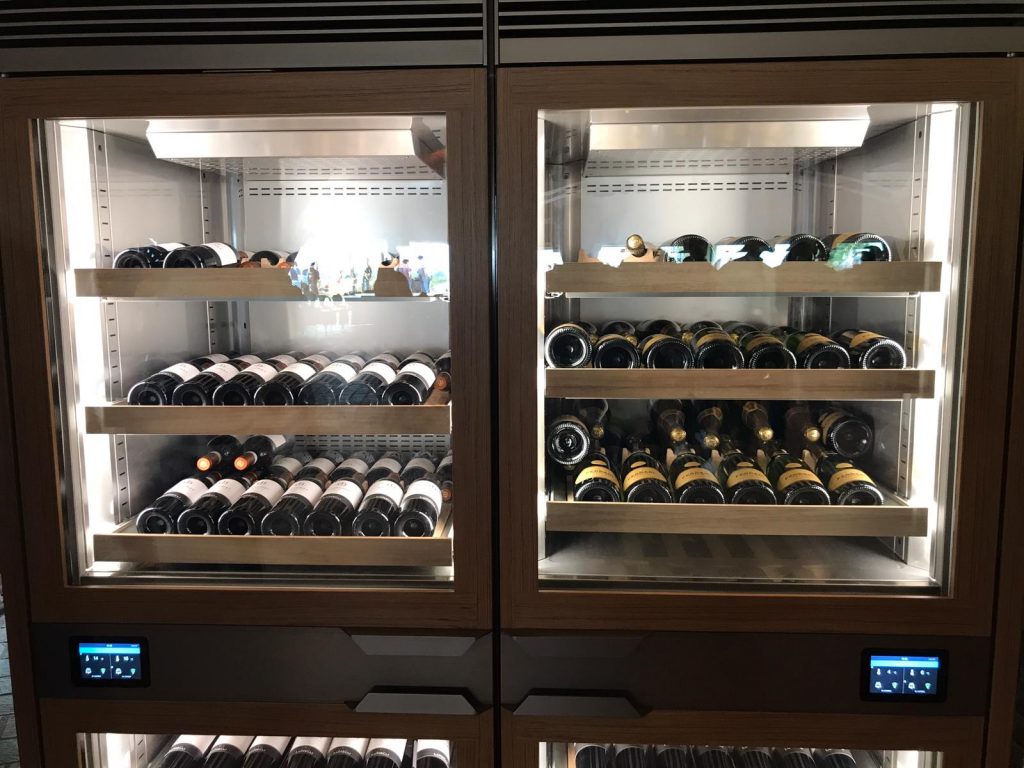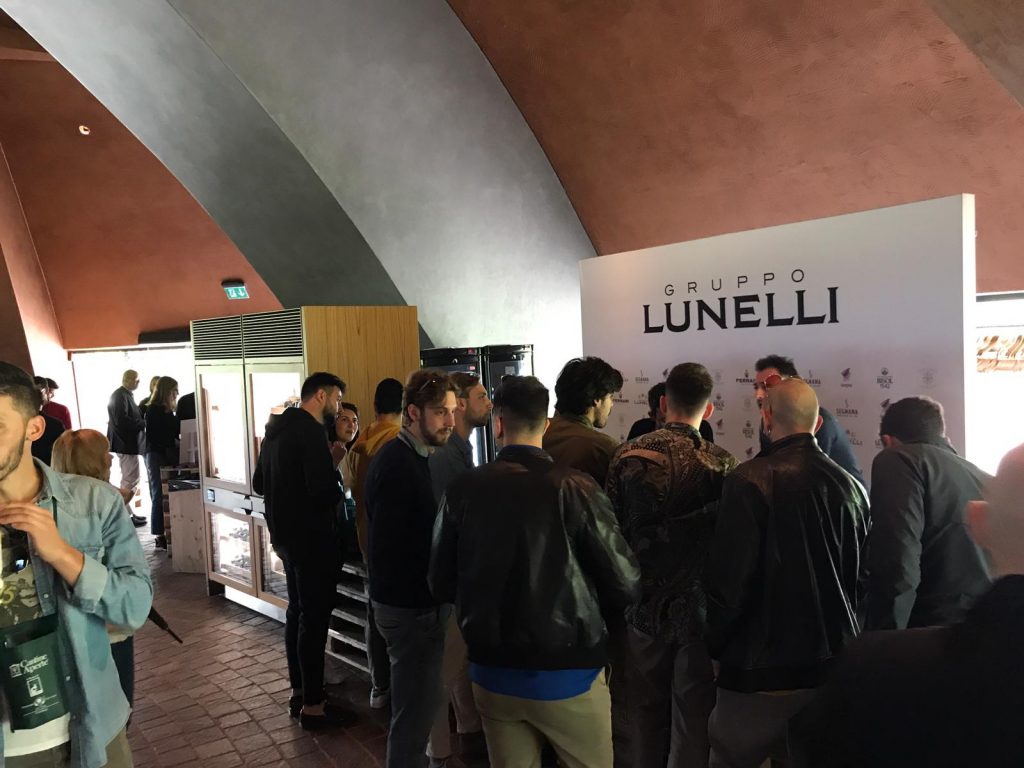 Passion, family and craftsmanship are the words to describe Le Tenute Lunelli, these words are shared also by ISA company which together with HIZONE was part of all this day.
However the weather was not very good, this Sunday has been a day full of music, food and specially full excellent wine!
—
HIZONE is an innovative suite of blast chillers, refrigerated and ambient upright cabinets and prep counters designed to fulfil the needs of artisanal gelato makers, pastry chefs and professional trend setters of the food industry. The HIZONE concept, being highly reliable, flexible and built to last, features advanced technologies that allow the user to optimise product flow and space efficiency. Find out more at Hizone.it